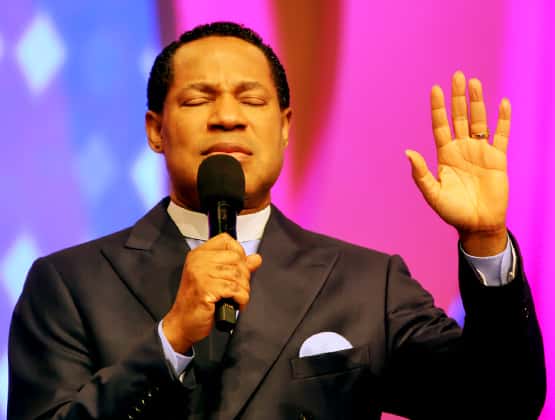 Be inspired and excited about the soon and iminent return of our Lord Jesus. Learn more in this Wednesday's Rhapsody. Visit http://rhapsodyofrealities.org.
Isaiah 55:10-11 says, 'For as the rain cometh down, and the snow from heaven, and returneth not thither, but watereth the earth, and maketh it bring forth and bud, that it may give seed to the sower, and bread to the eater: So shall my word be that goeth forth out of my mouth: it shall not return unto me void, but it shall accomplish that which I please, and it shall prosper in the thing whereto I sent it'.
At our times of prayer today, we'll pray fervidly in tongues of the Spirit for most of the 15min sessions, praying for all nations and in the light of the scriptures above. Remember to attend the Midweek Service today in Church, onsite or online. God bless you.
Please follow and like us: