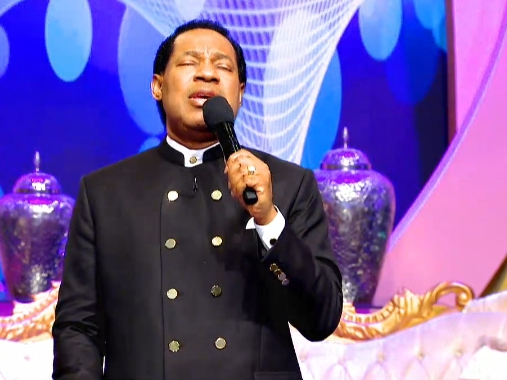 Our 3 day, Dec 29th, 30th and 31st, fasting and praying, ahead of the Global New Year's Eve Service has begun. Be sure to take full advantage of the blessing it brings; keep your spirit quiet before the Lord, talk less and minimise distractions; focus on the Word and pray in tongues often. Also follow the prayer program communicated to you by your Church.
In this Wednesday's Rhapsody, we learn a beautiful lesson in forgiveness.Study and share the message. Visit http://rhapsodyofrealities.org.
Jude 1:20 AMPC says, 'But you, beloved, build yourselves up [founded] on your most holy faith [make progress, rise like an edifice higher and higher], praying in the Holy Spirit'.
At our times of prayer today, we'll pray earnestly in tongues of the Spirit for all 15min. Prepare your heart to receive Words from the Spirit, because He'll minister to you, as we prepare for the year and times ahead.
Remember to attend the Midweek Service today in Church onsite or online. God bless you
Please follow and like us: