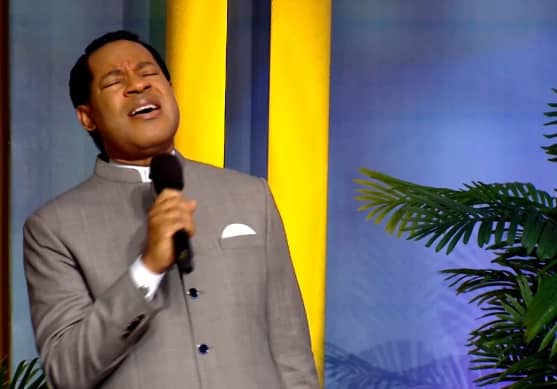 Christ is your place. Learn more in this Wednesday's Rhapsody.
Have you been watching our weekend programs? Watch Loveworld xtra on the Loveworld stations every Saturday and Sunday; and our special healing programs at https://healingstreams.tv .You can see the epg or websites for time schedules.
1 Peter 3:12 says, 'For the eyes of the Lord are over the righteous, and his ears are open unto their prayers…' Praise the Lord! We're on Day 5 in our 7-Day Global Prayer Hour. We'll pray in tongues of the Spirit for the full hour from 12noon to 1pm GMT+1 (Check your time zone to coincide); but at 10pm (GMT/Local), we'll pray also in the Spirit for 15min. Remember to attend your midweek service today in Church onsite or online. God bless you.
Please follow and like us: