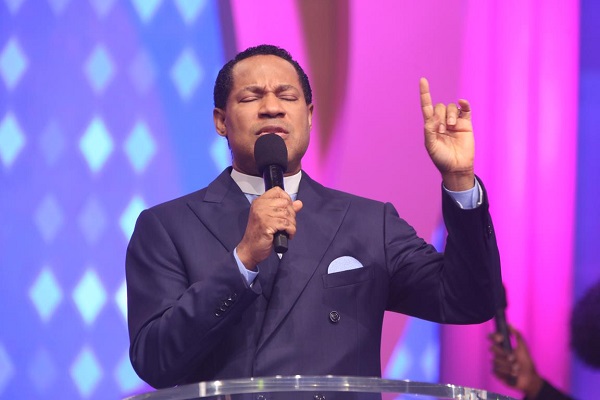 Have no fear of sickness, believe God's Word. Learn more in this Wednesday's Rhapsody. Get the new June editions for adults, teens and kids from the store on your Rhapsody app or visit http://rhapsodyofrealities.org.
Ephesians 6:18-20 says, 'Praying always with all prayer and supplication in the Spirit, and watching thereunto with all perseverance and supplication for all saints; And for me, that utterance may be given unto me, that I may open my mouth boldly, to make known the mystery of the gospel, For which I am an ambassador in bonds: that therein I may speak boldly, as I ought to speak'. Colossians 4:2-4 says, 'Continue in prayer, and watch in the same with thanksgiving; Withal praying also for us, that God would open unto us a door of utterance, to speak the mystery of Christ, for which I am also in bonds: That I may make it manifest, as I ought to speak'.
At our times of prayer today, we'll pray fervently in tongues of the Spirit, and for ministers of the gospel around the world, in accordance with the verses of Scripture above. Remember to attend the Midweek service today in Church onsite or online. God bless you.
Please follow and like us: