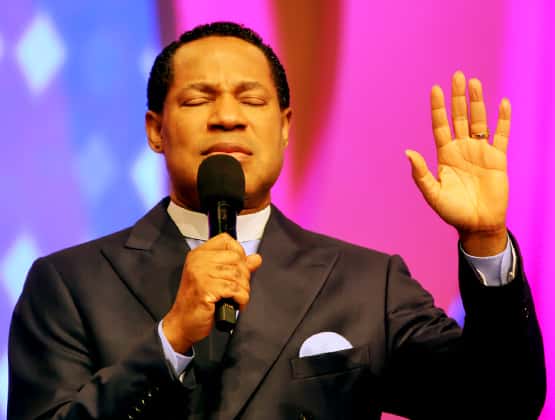 In this Wednesday's Rhapsody, we're admonished to be more fervent in soul winning and intercession, for the harvest is ripe. Study it and spread the word. Visit http://rhapsodyofrealities.org 2 Corinthians 4:3-4 says, 'But if our gospel be hid, it is hid to them that are lost: In whom the god of this world hath blinded the minds of them which believe not, lest the light of the glorious gospel of Christ, who is the image of God, should shine unto them'.
At our prayer times today, we'll pray fervidly in tongues of the Spirit, and intercede for the lost in our cities and communities, that the light of the gospel may shine unto them, producing deliverance and salvation in Christ.
Our Global Prayer Day comes up this Friday, June 25th, from 6pm GMT+1 to Saturday, June 26th, with the concluding session at 6pm GMT+1. Get everyone prepared, and host prayer outreaches as you invite others to be a part of it. The program will be live on all Loveworld Networks, Ministry Websites, Live TV App, Ceflix, various social media platforms and several TV and radio stations worldwide. God bless you.
Please follow and like us: