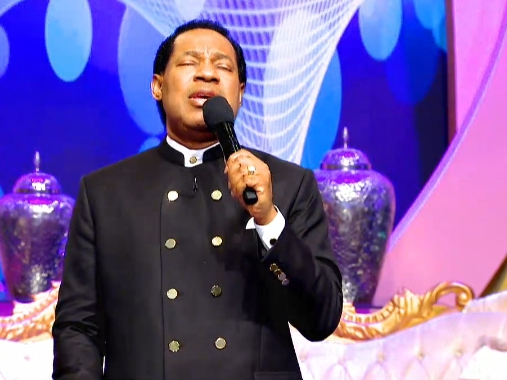 In this Wednesday's Rhapsody, we're admonished to worship the Lord with knowledge. Learn how as you study the article, and share the message with others. Habakkuk 2:14 says, 'For the earth shall be filled with the knowledge of the glory of the LORD, as the waters cover the sea'. At our times of prayer today, we'll pray fervently in tongues of the Spirit, declaring that the knowledge of God's glory fills the earth, and the Lord's perfect will for our day prevails in all nations, and among all peoples. Amen.
As we count up to the epochal Global Day of Prayer coming up from Friday, March 26th to Saturday, March 27th, organize at least one prayer outreach with a minimum of 3 to 20 people, praying with them, and along with us, and invite them to participate in the program. Also, join your zone/church for the scheduled zonal hour of prayer. You can obtain more information from your local church.
Remember to attend the Midweek Service today in Church onsite or online as your Pastor directs. God bless you.
Please follow and like us: