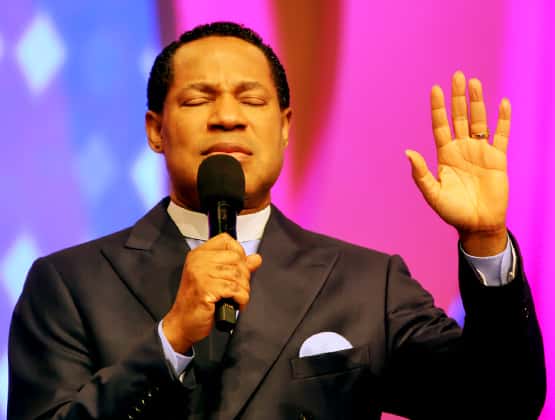 We're admonished in this Wednesday's Rhapsody to have no fear of man. Learn more as you study the article, and share with others. Remember, the new March edition for kids, teens and adults are available on the store of the Rhapsody App; and you can get physical copies from your church bookstore/office.
Habakkuk 2:14 says, 'For the earth shall be filled with the knowledge of the glory of the LORD, as the waters cover the sea'. Matthew 24:14 says, 'And this gospel of the kingdom shall be preached in all the world for a witness unto all nations; and then shall the end come'. Habakkuk 2:3 says, 'For the vision is yet for an appointed time, but at the end it shall speak, and not lie: though it tarry, wait for it; because it will surely come, it will not tarry'.
At our times of prayer today, we'll pray fervently in tongues of the Spirit for most of 15min; proclaiming the Word of God over the nations, in line with the verses of Scripture above. The gospel of Christ spreads unhindered, and righteousness prevails. Hallelujah! 'Your Loveworld Specials' Season 3, Phase 2 began Monday. Join us again today on the Loveworld Networks and social media platforms, as we continue the program by 7 pm GMT+1. God bless you.
Please follow and like us: