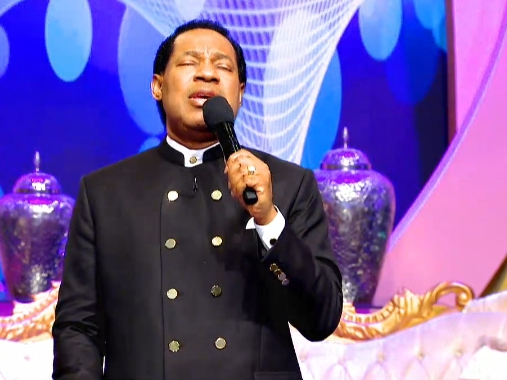 Learn of the power and import of our prayers and worship in this Wednesday's Rhapsody. Visit http://rhapsodyofrealities.org.
Psalms 141:2 says, 'Let my prayer be set forth before thee as incense; and the lifting up of my hands as the evening sacrifice'. Matthew 24:14 says, 'And this gospel of the kingdom shall be preached in all the world for a witness unto all nations; and then shall the end come'.
At our times of prayer today, we'll pray much in tongues of the Spirit, and for the spread of the gospel in all nations. Remember to attend the Midweek service today in Church onsite or online. God bless you.
Please follow and like us: