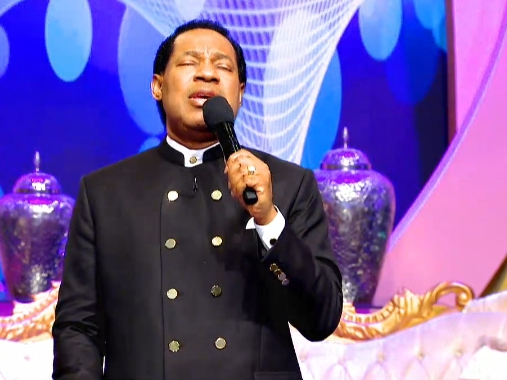 Did you ever consider the difference between Christ in you, and you in Christ?. Learn more as you study today's Rhapsody. Visit http://rhapsodyofrealities.org.
Colossians 4:2 says, 'Continue in prayer, and watch in the same with thanksgiving'. James 5:17-18 says, 'Elias was a man subject to like passions as we are, and he prayed earnestly that it might not rain: and it rained not on the earth by the space of three years and six months. And he prayed again, and the heaven gave rain, and the earth brought forth her fruit'.
At our times of prayer today, we'll pray fervently in tongues of the Spirit; and for all nations of men, and their leaders; that the gospel may have free course and be glorified in every country and city of the world.
The Global Day of Prayer comes up this Friday, September 24th, to Saturday the 25th; I'll hope you're preparing and getting others set too, praying and inviting them to join. We'll be live from 6 pm GMT+1 on all Loveworld Networks, Ministry Websites, LiveTV mobile App, Ceflix, Alpha TV, Terrestrial TV and Radio stations, and several social media platforms.
Remember to attend the Midweek Service today in Church onsite or online. God bless you.
Please follow and like us: