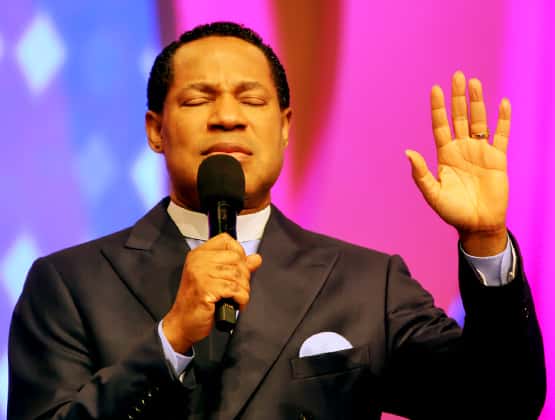 Easter is here; a special time for the commemoration of the death by crucifixion, burial and resurrection of Jesus Christ, the Son of God. Reach out to others and tell them about the significance and blessings of His resurrection, and the life God has given us in Him.
This Friday's Rhapsody reminds us that the time is short, and we must preach the gospel of Christ, calling all men to salvation. Spread the message today; visit http://rhapsodyofrealities.org for more information.
From Thursday, April 21st to Saturday, April 23rd, we'll be having the 'Your Loveworld Specials' live program, to bring you up to date with some recent events, and their significance in God's Calendar & timeline for the world; showing on all our Loveworld Networks and ministry platforms. Prepare for it and spread the word.
Habakkuk 2:14 says, 'For the earth shall be filled with the knowledge of the glory of the LORD, as the waters cover the sea'.
At our times of prayer today, we'll pray fervidly in tongues of the Spirit, and proclaim salvation and righteousness to all nations, and the knowledge of God to the ends of the earth. Hallelujah! God bless you.
Please follow and like us: