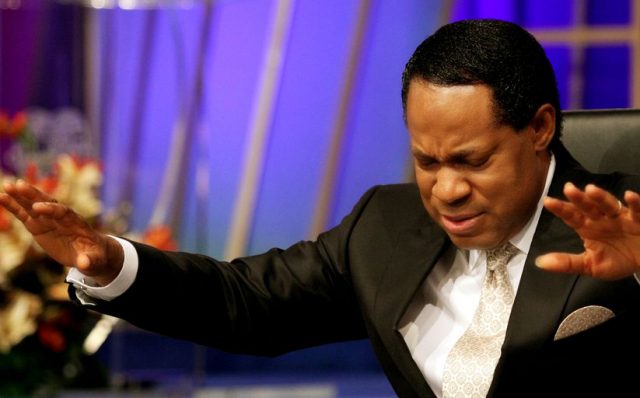 Don't choose poverty. Learn more in this Friday's Rhapsody. Visit http://rhapsodyofrealities.org.
1Tim 2:1-2, "I urge, then, first of all, that requests, prayers, intercession, and thanksgiving be made for everyone– 2 for kings and all those in authority, that we may live peaceful and quiet lives in all godliness and holiness"(NIV).
We continue today with urgency, in special prayer for China, even as the verses above enjoin us to do for all nations of men.
The Global Ministers Classroom with Pastor Chris starts today April 29th from 2 pm GMT+1 to Saturday, April 30th. Visit https://ismglobalministersclassroom.org for more information. God bless you.
Please follow and like us: