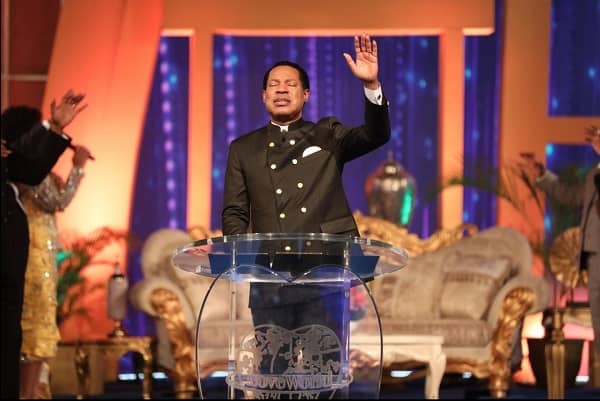 In this Friday's Rhapsody, we're admonished to sing new songs in worship to the Lord. Learn more as you study the full article, and put it to practice. The 24hr Rhapsody Online Partners and Prayer Conference begins today from 6pm GMT+1. Visit http://rhapsodyofrealities.org or the Rhapsody app, for information on how to participate in the program. You don't want to miss it.
1 Corinthians 14:2 AMPC says, 'For one who speaks in an [unknown] tongue speaks not to men but to God, for no one understands or catches his meaning, because in the [Holy] Spirit he utters secret truths and hidden things [not obvious to the understanding]'.
At our times of prayer today, we'll pray fervently in tongues of the Spirit for most of 15min, declaring the name and Lordship of Jesus Christ over all nations and their leaders. Blessed be the Lord forever. Amen. God bless you.
Please follow and like us: