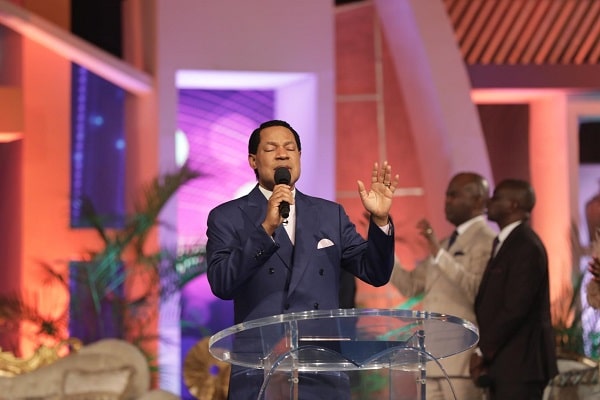 Be inspired to think, talk and act like our Blessed Lord Jesus. Learn more in this Friday's Rhapsody. Visit http://rhapsodyofrealities.org.
Psalms 85:9-13 says, 'Surely his salvation is nigh them that fear him; that glory may dwell in our land. Mercy and truth are met together; righteousness and peace have kissed each other. Truth shall spring out of the earth; and righteousness shall look down from heaven. Yea, the LORD shall give that which is good; and our land shall yield her increase. Righteousness shall go before him; and shall set us in the way of his steps'.
At our prayer times today, we'll pray fervidly in tongues of the Spirit, and for the salvation of souls in all nations, as the truth of God's Word spreads unhindered, and the governments and leaders, under the sway of His Righteousness and dominion. Amen.
Our Global Communion Service and Praise Night comes up this Sunday, Feb 6th, by 4pm GMT+1. Be sure to participate, and invite others to join you for the Service at your local Church, and live on all Loveworld Networks, Ministry Websites, Alpha TV, LiveTV mobile app, Ceflix and various social media platforms. God bless you.
Please follow and like us: