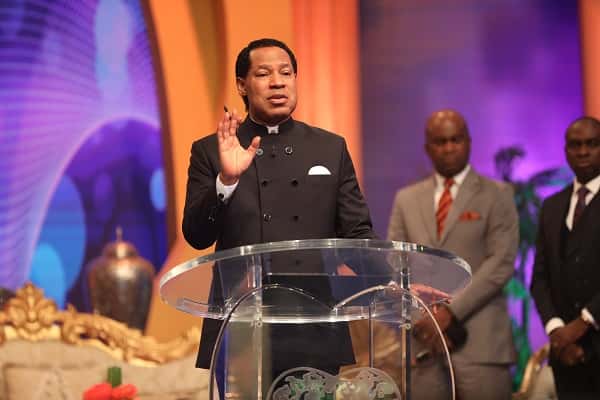 Every adversity you face is your opportunity for a testimony as you use your formidable shield of faith. Learn more in this Friday's Rhapsody. Visit http://rhapsodyofrealities.org.
1 Thessalonians 5:16-25 says, 'Rejoice evermore. Pray without ceasing. In every thing give thanks: for this is the will of God in Christ Jesus concerning you. Quench not the Spirit. Despise not prophesyings. Prove all things; hold fast that which is good. Abstain from all appearance of evil. And the very God of peace sanctify you wholly; and I pray God your whole spirit and soul and body be preserved blameless unto the coming of our Lord Jesus Christ. Faithful is he that calleth you, who also will do it. Brethren, pray for us'.
1 Thessalonians 3:12-13 says, 'And the Lord make you to increase and abound in love one toward another, and toward all men, even as we do toward you: To the end he may stablish your hearts unblameable in holiness before God, even our Father, at the coming of our Lord Jesus Christ with all his saints'.
At our times of prayer today, we'll pray in tongues of the Spirit for most of 15min; and, in accordance with the verses of Scripture above, we'll pray fervently for the nations, and for saints of God around the world. Pray with us today at http://pastorchrislive.org. God bless you.
Please follow and like us: