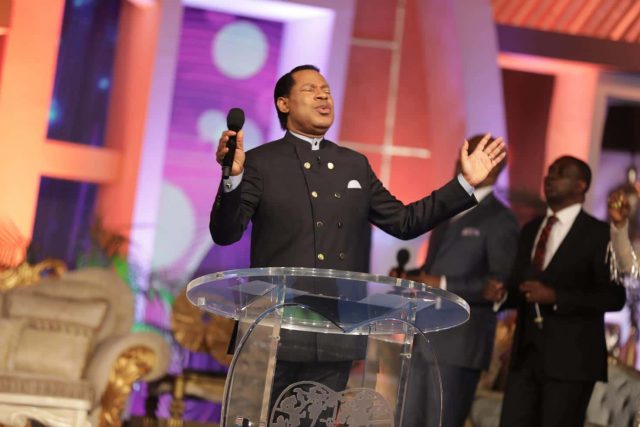 Learn how to speak the wisdom of God in this Monday's Rhapsody. Study the full article and share it with others. Visit http://rhapsodyofrealities.org.
Proverbs 14:34 says, 'Righteousness exalteth a nation: but sin is a reproach to any people'. Proverbs 11:11 says, 'By the blessing of the upright the city is exalted: but it is overthrown by the mouth of the wicked'.
As we shared at the final session of Your Loveworld Specials Season 5 Phase 3, we'll be praying daily, without ceasing, for China until our Global Communion Service and Praise Night, this Sunday, May 1st, so in your zones, churches, cells, families and individually, intercede fervently in the Spirit, for China.
You can join us daily in prayer at http://pastorchrislive.org, for just 15min. God bless you.
Please follow and like us: