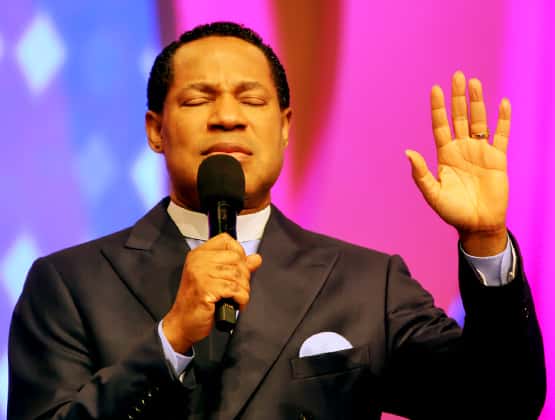 Today and everyday, preach the Lord Jesus everywhere and to everyone. Learn more in this Monday's Rhapsody. Visit http://rhapsodyofrealities.org.
John 4:35 says, 'Say not ye, There are yet four months, and then cometh harvest? behold, I say unto you, Lift up your eyes, and look on the fields; for they are white already to harvest'. Habakkuk 2:14 – 'For the earth shall be filled with the knowledge of the glory of the LORD, as the waters cover the sea'.
At our times of prayer today, we'll pray fervidly in tongues of the Spirit; and for the salvation of souls around the world, as we reach out to everyman's world with the wonderful gospel of Jesus Christ. Join us in prayer today and everyday for any 15min at http://pastorchrislive.org. God bless you.
Please follow and like us: