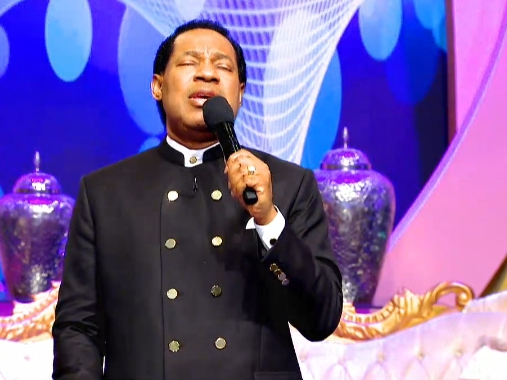 You are the physical extension of Christ in the earth today, being one spirit with Him; such blessed truths shared in this Monday's Rhapsody. Walk in this consciousness today, and spread the Word. Visit http://rhapsodyofrealities.org.
Proverbs 11:11 says, "By the blessing of the upright the city is exalted…' Job 22:29 says, 'When men are cast down, then thou shalt say, There is lifting up; and he shall save the humble person'.
At our times of prayer today, we'll pray fervidly in tongues of the Spirit; declaring words of salvation and righteousness over the nations of the world. Hallelujah! Pray with us today at http://pastorchrislive.org. God bless you.
Please follow and like us: