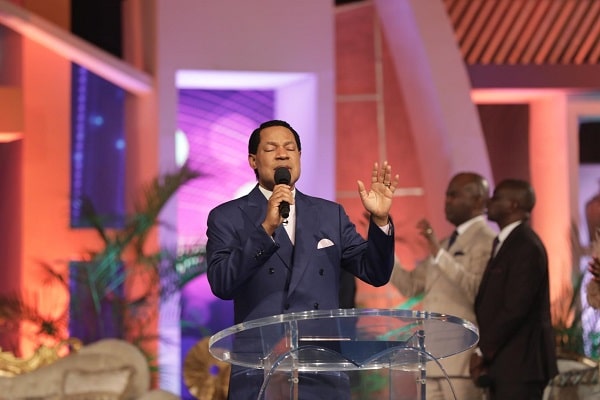 'Your LoveWorld Specials' Season 5 Phase 3, starts tomorrow, Thursday, April 21st to Saturday, April 23rd. The program will be live on all Loveworld Networks, Alpha TV, Live TV App, Ceflix, Ministry Websites and social media platforms. Please endeavor to participate, and invite others to tune in as well.
Do you know you can press for more and new levels of grace and glory in your life? Find out how in this Wednesday's Rhapsody. Read full article in your Rhapsody of Realities April edition. Visit http://rhapsodyofrealities.org.
Isaiah 2:2-3 says, 'And it shall come to pass in the last days, that the mountain of the LORD's house shall be established in the top of the mountains, and shall be exalted above the hills; and all nations shall flow unto it. And many people shall go and say, Come ye, and let us go up to the mountain of the LORD, to the house of the God of Jacob; and he will teach us of his ways, and we will walk in his paths: for out of Zion shall go forth the law, and the word of the LORD from Jerusalem'.
At our times of prayer today, we'll pray fervidly in tongues of the Spirit, and for all nations and peoples. Proclaim the Lordship of Jesus Christ over your city and country, to the glory of God. Amen.
Remember to attend the Midweek Service today in Church onsite or online. God bless you.
Please follow and like us: