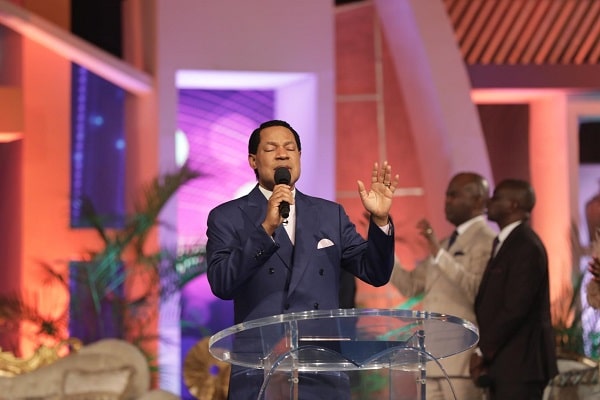 Can we have ever-increasing faith? Find out in this Wednesday's Rhapsody. Visit http://rhapsodyofrealities.org.
Psalms 24:1 says, 'The earth is the LORD's, and the fulness thereof; the world, and they that dwell therein.
In Jn 14:27, Jesus said "Peace I leave with you, my peace I give unto you:not as the world giveth, give I unto you. Let not your heart be troubled, neither let it be afraid".
We'll continue in fervent prayer for China.
Remember to attend the Midweek Service today in Church onsite or online. God bless you.
Please follow and like us: