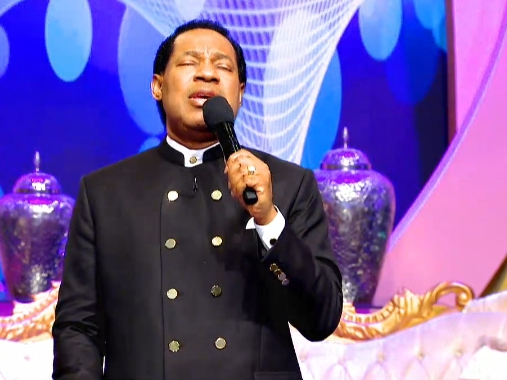 Just like our heavenly Father, we are creators and can call things into being. Learn more in this Wednesday's Rhapsody. Visit http://rhapsodyofrealities.org.
Ecclesiastes 11:3 says, 'If the clouds be full of rain, they empty themselves upon the earth…' Matthew 9:37 says, 'Then saith he unto his disciples, The harvest truly is plenteous…'
At our times of prayer today, we'll pray fervidly in tongues of the Spirit, and also for the ingathering of souls throughout the world to the kingdom of God.
Remember to attend the Midweek Service today in Church onsite or online. God bless you.
Please follow and like us: