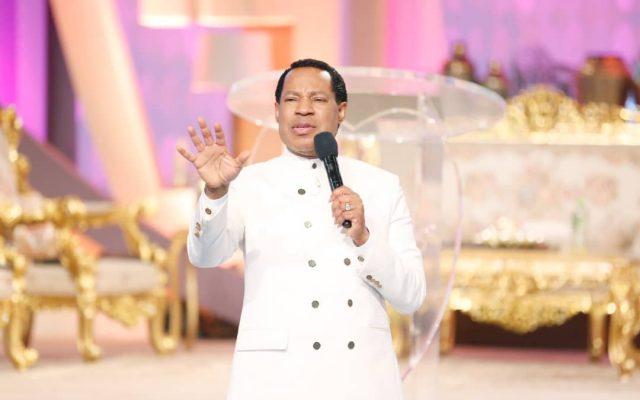 Have you registered for the Healing Streams Live Healing Services holding this weekend? Visit http://healingstreams.tv
We've been given the Name above every Name to live by – The Name of Jesus. Learn more in this Wednesday's Rhapsody. Visit the Rhapsody of Realities website. www.rhapsodyofrealities.org
Matthew 4:23 says, 'And Jesus went about all Galilee, teaching in their synagogues, and preaching the gospel of the kingdom, and healing all manner of sickness and all manner of disease among the people'. Acts 10:38 says, 'How God anointed Jesus of Nazareth with the Holy Ghost and with power: who went about doing good, and healing all that were oppressed of the devil; for God was with him'. 3 John 1:2 Beloved, says, 'I wish above all things that thou mayest prosper and be in health, even as thy soul prospereth'.
At our prayer times today, we'll continue earnestly in prayer for the upcoming Healing Streams Live Healing Services (this Fri Mar 18th to Sun Mar 20th). Pray for the sick around the world that they would experience the amazing grace of the Lord Jesus Christ, in healings, miracles, deliverance and salvation. Visit http://healingstreams.tv/3days for registration and other information on invitations, creating your virtual viewing centre and much more.
Remember to attend the Midweek Service today in Church onsite or online. God bless you.
Please follow and like us: