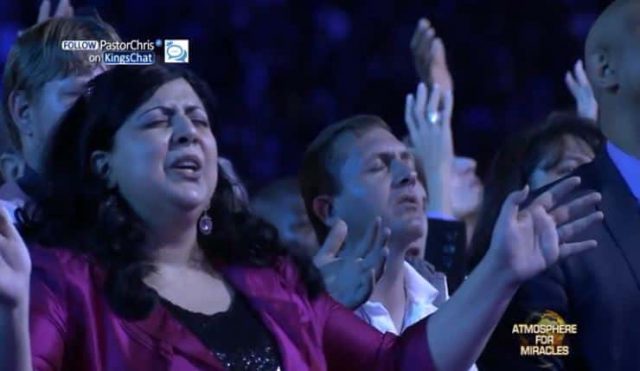 Elijah went up to the top of Carmel; and he cast himself down upon the earth, and put his face between his knees (1Kings 18:42 (KJV)
One of the reason some Christians don't experience the manifestation of God's glory in their lives as they should is that they often treat their time of fellowship with the Lord casually. Their minds being full of distractions are unable to concentrate and hear what God has to say! In James 5:16, the bible says"The earnest (heartfelt, continued) prayer of a righteous man make tremendous power available [dynamic in its working]'' (James 5:16AMP). The prayer is earnest and heartfelt, devoid of external influences or distractions.
Prayer isn't a time of religious monologue, where you just talk and talk, until your mind wander away. It's a time of fellowship where your spirit mingles with the Holy Spirit; so much that your very being sync with his laid out plan for your life.
At a particular time, the prophet Isaiah spoke God's mind to King Hezekiah that he should put his house in order because he was going to die. This prophecy of course came to the king with a note of finality, but the bible says King Hezekiah '' …turned his face to the wall, and prayed unto the LORD…'' (2 kings 20:2). Turning his face to the wall signifies shutting out all distractions because he wanted to alter the course of events.
If you want to see the demonstration of the power of the spirit in your life, you've got to learn to shut yourself away from the world-away from all distraction and set your mind on the Lord in followership. Focus all your strength and energies on the Lord in prayer. This kind of prayer is what makes tremendous power available.
Please follow and like us: