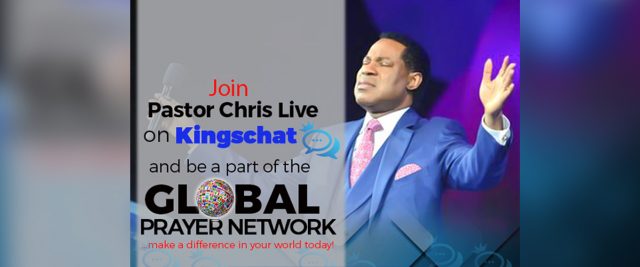 Irrespective of your circumstances, you can rejoice in the Lord always. Learn more in today's Rhapsody. Get the April edition from the store on your Rhapsody app, if you're yet to do so.
1 Peter 3:12 says, "For the eyes of the Lord are over the righteous, and his ears are open unto their prayers…".
At 12noon and 10pm (Local/GMT), we'll pray in tongues of the Spirit for most of 15min; and also for Christians around the world who are carrying out missionary works in various nations. Pray for their protection and safety, that they be guided of the Spirit in their work, bringing forth much fruit, to the glory of God. Amen. God bless you.
Please follow and like us: