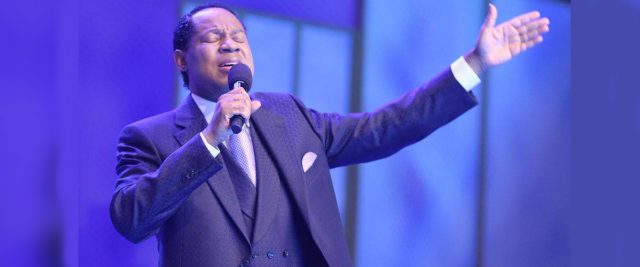 Our Global Communion Service yesterday was awesome; and as we shared, it's the Month of Beauty; Hallelujah! "Out of Zion, the perfection of beauty, God shines forth" (Psalm 50.2). Study your notes to refresh your mind on our discussions, and be sure to pray in the Holy Ghost even, more, this month, and keep God's Word burning in your spirit.
See Also: Prayer At 12noon And 10 pm (Local/GMT) – Fri Aug 2nd
We're heirs of God and joint-heirs with Christ; we own the world. Learn more in today's Rhapsody.
Psalm 96.9 says "O worship the LORD in the beauty of holiness: fear before him, all the earth".
At 12noon and 10-pm (Local/GMT), we'll pray in tongues of the Spirit for most of 15min; praise and worship the Lord for the Word we've received, making declarations of His glory and beauty manifested in and through us. Amen. God bless you.
Please follow and like us: