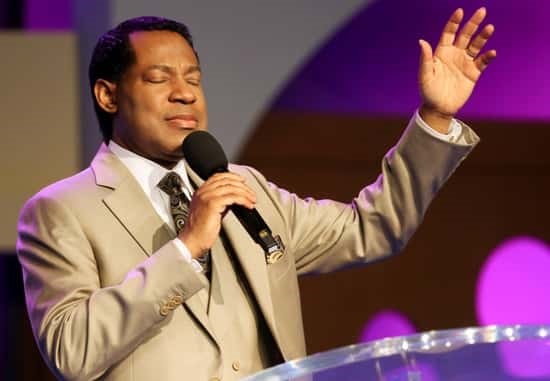 Stay plugged to God's supply system, which never runs out. Discover more in this Monday's Rhapsody. Visit http://rhapsodyofrealities.org to get a copy if you're yet to do so, and to learn about our Rhapsody outreaches in different languages of the world.
2 Corinthians 5:18-19 says, "And all things are of God, who hath reconciled us to himself by Jesus Christ, and hath given to us the ministry of reconciliation; To wit, that God was in Christ, reconciling the world unto himself, not imputing their trespasses unto them; and hath committed unto us the word of reconciliation".
At 12noon and 10pm (Local/GMT), we'll pray fervidly in tongues of the Spirit, for most of both 15min prayer sessions, bearing up Christians around the world, that they be continually effective in the communication of the gospel, more zealous than ever before to daily win souls to the kingdom, fulfilling their ministry of reconciliation to the glory of the Father. God bless you.
Please follow and like us: