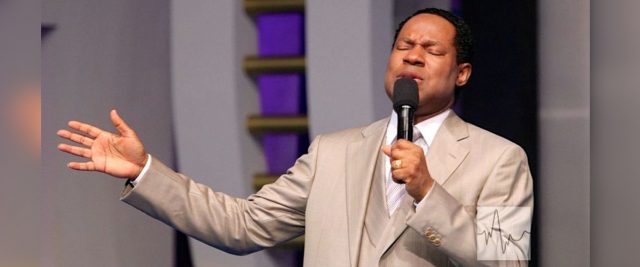 Personal appraisals of your convictions of the gospel and soul winning efforts are expedient for growth. Learn more in Friday's Rhapsody. Visit http://rhapsodyofrealities.org for a copy if you don't have one already.
Ephesians 6:18-20 says, "Praying always with all prayer and supplication in the Spirit, and watching thereunto with all perseverance and supplication for all saints; And for me, that utterance may be given unto me, that I may open my mouth boldly, to make known the mystery of the gospel, For which I am an ambassador in bonds: that therein I may speak boldly, as I ought to speak".
At 12noon and 10pm (Local/GMT), we'll pray fervidly in tongues of the Spirit for most of 15min. Pray also for ministers of the gospel and leaders of Christian groups, fellowships and organizations around the world, in accordance with the above verses of Scripture.
God bless you.
Please follow and like us: