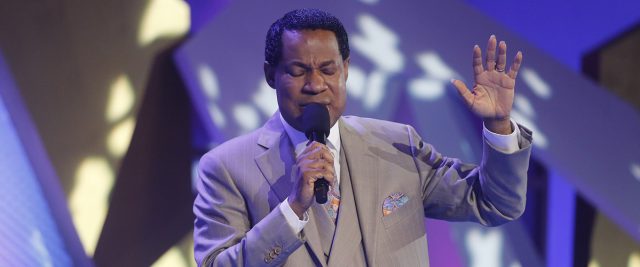 Prayer at 12noon and 10pm (Local/GMT) – Fri Feb 22
You're ordained for eternal prosperity. What could that mean? Learn more in today's Rhapsody. Visit http://rhapsodyofrealities.org for information on Rhapsody distribution around the world, and how you too can participate.
Psalm 67:2 says, "Send us around the world with the news of your saving power and your eternal plan for all mankind". At 12noon and 10pm (Local/GMT), we'll pray in tongues of the Spirit for most of 15min, and pray also for a thrust of ready labourers into all nations for the propagation of the gospel. Pray fervently in the spirit. God bless you.
Please follow and like us: