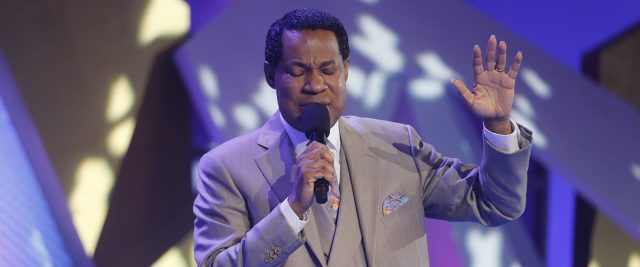 Prayer at 12noon and 10pm (Local/GMT) – Fri March 29th
God's Word demands our response to produce the intended results in our lives. Learn more in today's Rhapsody. Visit http://rhapsodyofrealities.org for more information on Rhapsody of Realities, and also to get the April edition.
Psalm 33:1-4 says, ​"Rejoice in the Lord, O ye righteous: for praise is comely for the upright. Praise the Lord with harp: sing unto him with the psaltery and an instrument of ten strings. Sing unto him a new song; play skilfully with a loud noise. For the word of the Lord is right; and all his works are done in truth".
At 12noon and 10pm (Local/GMT), we'll pray in tongues for most of 15min, worshipping and honoring the Lord with words of praise and adoration, thanking Him for His goodness in our lives and His Word that continually assures us in all things. The Lord is great and greatly to be praised. Hallelujah! God bless you.
Please follow and like us: