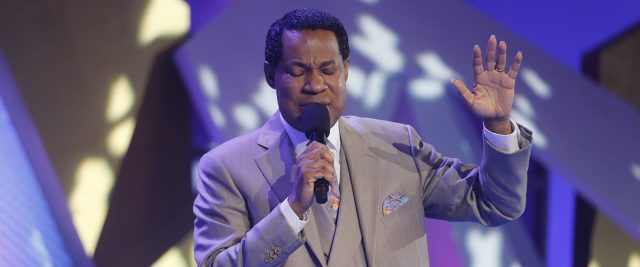 Prayer at 12noon and 10pm (Local/GMT) – Fri March 8
The Lord Jesus is above every title of sovereignty and government. Find out what this means for the Church in today's Rhapsody. Visit http://rhapsodyofrealities.org for a copy.
Jude 1:20 says, "But you, beloved, build yourselves up
[founded]
on your most holy faith [make progress, rise like an edifice higher and higher], praying in the Holy Spirit". At 12noon and 10pm (Local/GMT), we'll pray in tongues of the Spirit for all 15min. God bless you.
Please follow and like us: