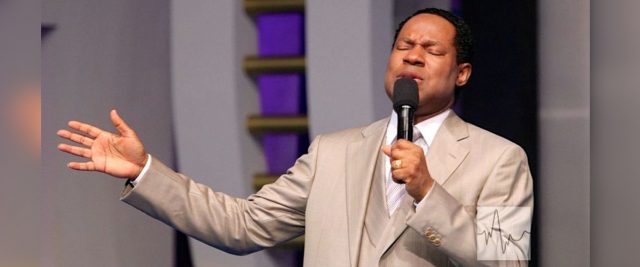 Ministering through the Spirit produces God's desired results in every situation. Learn more in this Friday's Rhapsody. Get the November edition from the store on your Rhapsody App or at http://rhapsodyofrealities.org.
Jude 1:20 says, "But you, beloved, build yourselves up [founded] on your most holy faith [make progress, rise like an edifice higher and higher], praying in the Holy Spirit".
At 12noon and 10pm (Local/GMT), we'll pray in the Spirit for all 15min; and being tremendously blessed as we pray, receive specific guidance from the Lord for His glory. Amen. God bless you.
Please follow and like us: