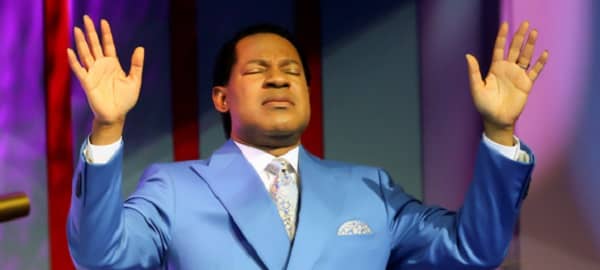 Learn 3 important factors for building a successful life, in this Friday's Rhapsody. Visit https://goo.gl/3SkGLH to get and share a copy.
1 Timothy 1:12 says, "And I thank Christ Jesus our Lord, who hath enabled me, for that he counted me faithful, putting me into the ministry".
At 12noon and 10pm (Local/GMT), we'll pray fervently in tongues of the Spirit for most of 15min, and for Christian missionaries and relief workers, first responders, firefighters, law enforcement officials around the world; for grace, protection and guidance in the execution of their duties. Also, pray for protection of young children. God bless you.
Please follow and like us: