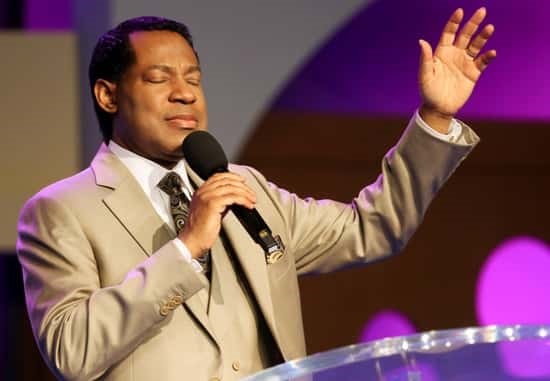 Have you discovered and do you understand your purpose in life? Learn more in this Friday's Rhapsody. Visit http://rhapsodyofrealities.org for more information on how to become a Rhapsody of Realities Ambassador.
Jesus said in John 17:22-23, ' And the glory which thou gavest me I have given them; that they may be one, even as we are one: I in them, and thou in me, that they may be made perfect in one; and that the world may know that thou hast sent me, and hast loved them, as thou hast loved me'.
At 12noon and 10pm (Local/GMT), we'll pray fervently in tongues of the Spirit for all 15min, and meditate on the above verses of Scripture. God bless you.
Please follow and like us: