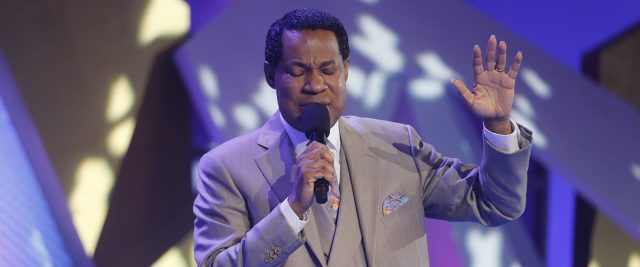 Thanks for the uplifting posts from many of you wonderful saints of our Blessed Lord; I've reshared some and look forward to reading more everyday in this glorious Month of Uplifting.
Remember to use the hashtags #liftChallenge, #monthofuplifting. Once again, thank you.
In this Friday's Rhapsody, we are admonished to keep our hearts pure with the Word. Learn more, and share with others too. You can download the September edition from the store on your Rhapsody app or online at http://rhapsodyofrealities.org if you haven't done so already.
1 Samuel 2:8 says,"He raiseth up the poor out of the dust, and lifteth up the beggar from the dunghill, to set them among princes, and to make them inherit the throne of glory: for the pillars of the earth are the Lord's, and he hath set the world upon them".
At 12noon and 10pm (Local/GMT), we'll pray fervidly in tongues of the Spirit, and specially intercede in prayer for our fellow Christians who are facing severe persecution in many nations of the world; that they'd experience the comfort of the Spirit, and the Lord would grant them deliverance, and abundant grace in this time of need. God bless you.
Please follow and like us: