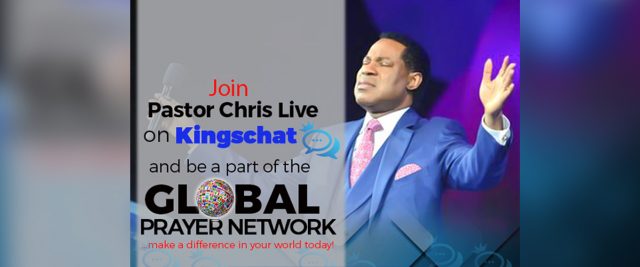 Prayer at 12noon and 10pm (Local/GMT) – Mon April 29
The Word declares that those who turn many to righteousness shall shine as the stars for ever and ever. Learn more in today's Rhapsody which enjoins us to be faithful in soul winning. Study it, share with others, and win souls today.
1 Corinthians 3:9 says, "For we are labourers together with God: ye are God's husbandry, ye are God's building".
At 12noon and 10pm (Local/GMT), we'll pray in tongues of the Spirit for most of 15min; in prayer, proclaiming the unhindered spread of the gospel around the world, affirming our commitment as faithful labourers with the Lord, and declaring that more labourers are being raised around the world to effectively and continually propagate the gospel of Christ. Hallelujah! God bless you.
Please follow and like us: