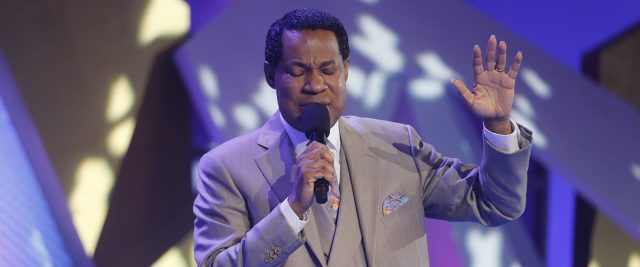 Prayer at 12noon and 10pm (Local/GMT) Mon February 25
The Word enjoins us to pray for our country and it's leaders. Thus, in 1Timothy 2:1-4, He says "I exhort therefore, that, first of all, supplications, prayers, intercessions, and giving of thanks, be made for all men; 2 For kings, and for all that are in authority; that we may lead a quiet and peaceable life in all godliness and honesty. 3 For this is good and acceptable in the sight of God our Saviour; 4 Who will have all men to be saved, and to come unto the knowledge of the truth".
In both sessions of prayer today at 12noon and 10pm, we'll pray accordingly, while praying much in the spirit. God bless you.
Please follow and like us: