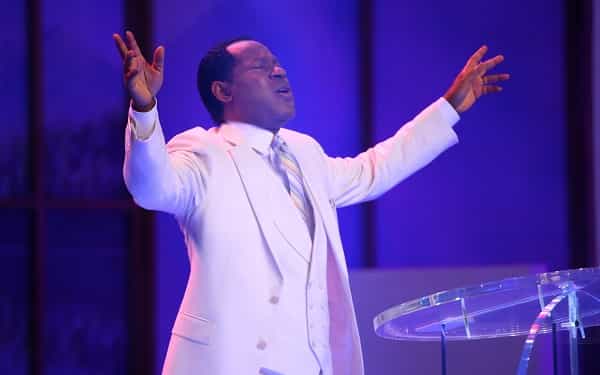 The Name of Jesus is a great blessing for us in the body of Christ. Learn more in this Monday's Rhapsody. Get and share the November edition. Visit http://rhapsodyofrealities.org
Psalm 133:1- 3 says, "Behold, how good and how pleasant it is For brethren to dwell together in unity! It is like the precious oil upon the head, Running down on the beard, The beard of Aaron, Running down on the edge of his garments. It is like the dew of Hermon, Descending upon the mountains of Zion; For there the Lord commanded the blessing Life forevermore".
At 12noon and 10pm (Local/GMT), we'll pray in tongues of the Spirit for most of 15min, with the growth, development, unity and progress of the body of Christ around the world in focus. Pray fervently in the Spirit. IPPC 2019, (pastors conf) begins today. What a blessing in the Month of Blessings. Looking forward to seeing you. God bless you.
Please follow and like us: