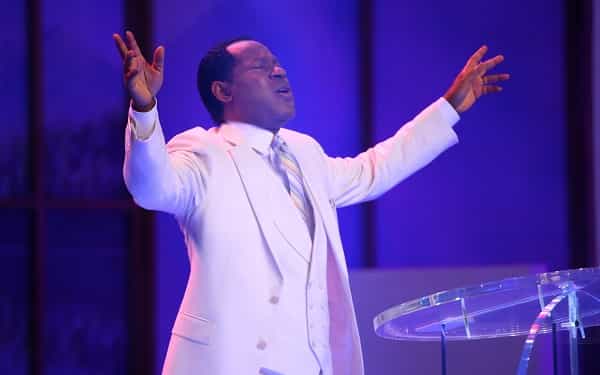 Our Ghana conference, titled 'One Night of Blessings' this last Friday in Ghana was awesome. Even though the single meeting conference wasn't an outreach crusade, many who hadn't known the Lord attended and gave their hearts to Christ. Lots of amazing miracles of healing resulted in continuous praise to God. What a time we had. Blessed be the Lord forevermore. Amen. Many thanks to all our brethren, leaders and Pastors in Ghana for organising the excellent and inspiring programs we had this past weekend. Thank you all so much. The Lord richly reward you in Jesus' name. Amen.
The Word reveals us as the effulgence of God's glory. Learn more in this Monday's Rhapsody https://goo.gl/3SkGLH
Jesus said in John 12:32, "And I, if I be lifted up from the earth, will draw all men unto me".
At 12noon and 10pm (Local/GMT), we'll pray fervently in tongues of the Spirit for most of 15min; interceding for the lost around the world, that they may come to the knowledge of the truth and receive salvation in Jesus Christ, as we testify of Him to the ends of the earth. Hallelujah! Amen.
Please follow and like us: