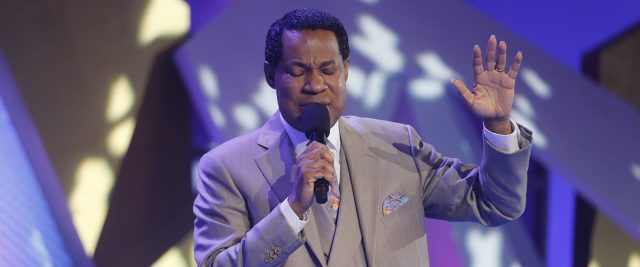 Prayer at 12noon and 10pm (Local/GMT) – Wed Feb 6th
We are lights and we live in God's awe-inspiring light, where there is no darkness at all. Learn more in today's Rhapsody👉👉 http://bit.ly/2bVoeaM . Get the February edition from the store on your Rhapsody app.
Jude 1:20 says, "But you, beloved, build yourselves up [founded] on your most holy faith [make progress, rise like an edifice higher and higher], praying in the Holy Spirit".
At 12noon and 10pm (Local/GMT), we'll pray in tongues of the Spirit for all 15min, listening and yielding ourselves to the ministry of the Holy Spirit in us.
Remember to attend the midweek service today in church onsite or online. God bless you.
Please follow and like us: