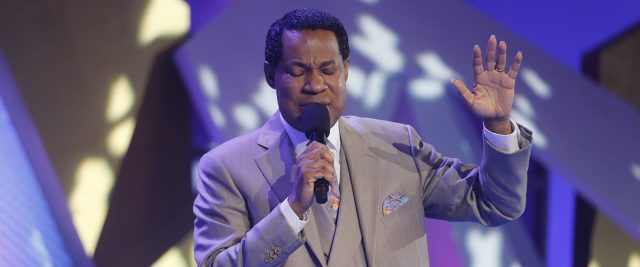 Prayer at 12noon and 10pm (Local/GMT) – Wed Jan 30th
Success or prosperity is from within you. Read more in today's Rhapsody. Visit http://rhapsodyofrealities.org and learn how to share Rhapsody of Realities with others.
Psalm 122:6-9 says, "Pray for the peace of Jerusalem: they shall prosper that love thee. Peace be within thy walls, and prosperity within thy palaces. For my brethren and companions' sakes, I will now say, Peace be within thee. Because of the house of the Lord our God, I will seek thy good".
For 15min at 12noon and 10pm (Local/GMT), pray in accordance with the above verses of scripture for your country; for peace, stability, prosperity, good leadership, wise governance and the unhindered flow of the gospel of Christ. Pray fervidly in the Spirit. God bless you.
Remember to attend the midweek service today in church onsite or online. God bless you.
Please follow and like us: