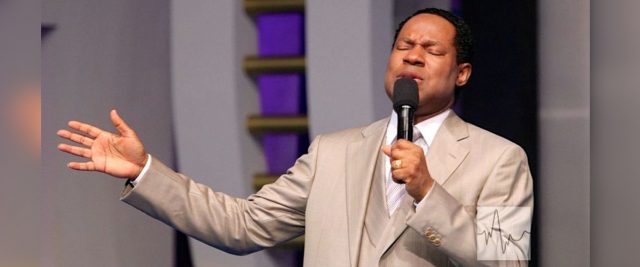 Prayer at 12noon and 10pm (Local/GMT) – Wed March 6th
True beauty radiates from the glory of your spirit. Learn more in today's Rhapsody. Get the March edition from the store on your Rhapsody app, or at https://goo.gl/3SkGLH, if you haven't done so yet, and share with others too.
Luke 12:31-32 (AMPC) says, "Only aim at and strive for and seek His kingdom, and all these things shall be supplied to you also. Do not be seized with alarm and struck with fear, little flock, for it is your Father's good pleasure to give you the kingdom!" Glory to God, and He has given us the kingdom and all of its glory.
For 15min at 12noon and 10pm (Local/GMT), we'll pray fervidly in tongues of the Spirit, and make declarations of faith in the Lord, in His Word and the provisions of the kingdom.
Rebuke fear and call things required into being, and declare the unhindered advancement of the gospel to the ends of the earth. Amen.
Remember to attend the midweek service today in church onsite or online. God bless you.
Please follow and like us: