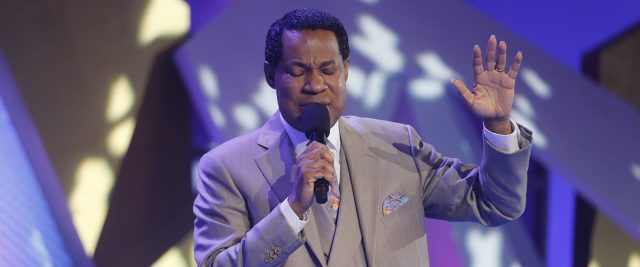 Prayer at 12noon and 10pm (Local/GMT) – Wed May 1
The greatest gift given to human beings is the gift of speech. Learn the value of words in today's Rhapsody. Visit http://rhapsodyofrealities.org for the May edition in English and other languages, or download from the store on your Rhapsody app.
2 Thessalonians 3:1-2 says, "Finally, brethren, pray for us, that the word of the Lord may have free course, and be glorified, even as it is with you: And that we may be delivered from unreasonable and wicked men: for all men have not faith".
At 12noon and 10pm (Local/GMT), we'll pray in tongues of the Spirit for most of 15min, and for ministers of the gospel around the world, in accordance with the verses of Scripture above. Pray fervidly in the Spirit. Remember to attend the midweek service today in church onsite or online. God bless you.
Please follow and like us: