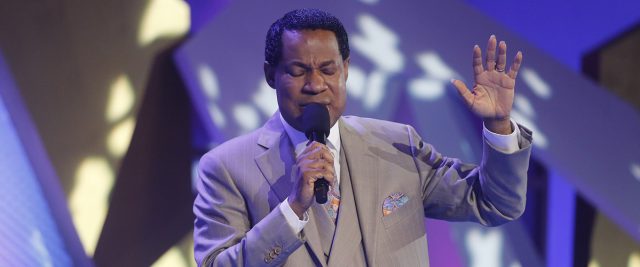 Prayer at 12noon and 10pm (Local/GMT) – Wed May 29th
Live daily in the Name of Jesus, and give no place to the devil. Learn more in today's Rhapsody, and share it with others. Visit http://rhapsodyofrealities.org for more information on Rhapsody Global missions and Initiatives.
Ephesians 6:18 says, "Praying always with all prayer and supplication in the Spirit, and watching thereunto with all perseverance and supplication for all saints".
At 12noon and 10pm (Local/GMT), we'll pray fervently in tongues of the Spirit for most of both 15min sessions, and pray for God's people in all nations. God bless you.
Please follow and like us: