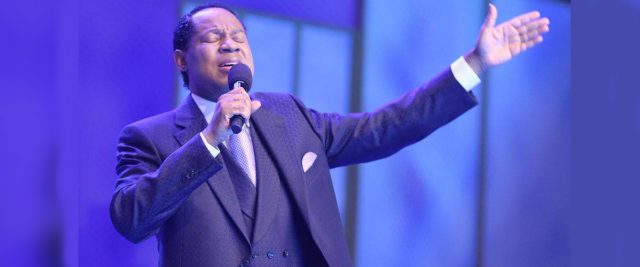 In today's Rhapsody, we learn about the gift of choice given to man by God. Study it and share with others too. Download the may edition from the store on your Rhapsody app if you're yet to do so.
James 5:16-18 says, "The earnest (heartfelt, continued) prayer of a righteous man makes tremendous power available [dynamic in its working]. Elijah was a human being with a nature such as we have [with feelings, affections, and a constitution like ours]; and he prayed earnestly for it not to rain, and no rain fell on the earth for three years and six months. And [then] he prayed again and the heavens supplied rain and the land produced its crops [as usual]".
At 12noon and 10pm (Local/GMT), we'll pray in tongues of the Spirit for most of 15min, and intercede also for the safety and protection of Christians around the world; peace and stability in the nations, and the unstoppable spread of God's Word. It's our month of Leadership, glory to God! Remember to attend the midweek service today in church, onsite or online. God bless you.
Please follow and like us: