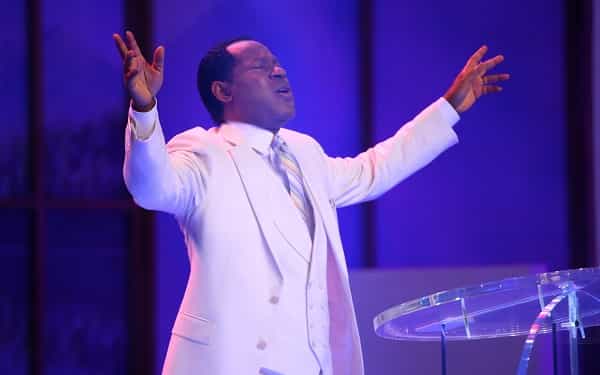 Our International Pastors and Partners Conference 2019 concluded on Sunday, with a 'hotter than fire' LIMA 2019. What a glorious time of inspiration, training, impartation, and blessings! See highlights on Loveworld news at http://loveworldnews.com, and on the Loveworld Networks.
The Holy Spirit is our extraordinary strategist; with Him, we win all the time. Learn more in this Wednesday's Rhapsody.
1 Chronicles 29:11-13 says, "Thine, O Lord is the greatness, and the power, and the glory, and the victory, and the majesty: for all that is in the heaven and in the earth is thine; thine is the kingdom, O Lord, and thou art exalted as head above all. Both riches and honour come of thee, and thou reignest over all; and in thine hand is power and might; and in thine hand, it is to make great, and to give strength unto all. Now therefore, our God, we thank thee, and praise thy glorious name".
At 12noon and 10pm (Local/GMT), we'll pray in tongues of the Spirit for all 15min, also praising and worshipping the Lord, in accordance with the above verses of Scripture. Remember to attend the Midweek Service today in Church onsite or online. God bless you.
Please follow and like us: