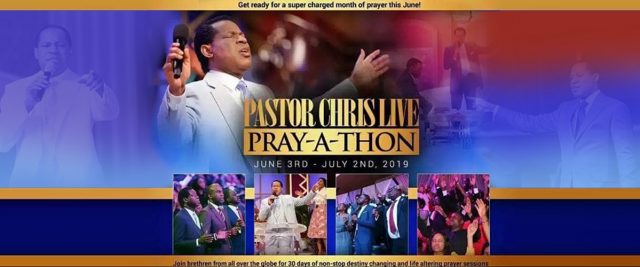 Pray For Ministers Of The Gospel Around The World
Colossians 4:2-4 says, "Continue in prayer, and watch in the same with thanksgiving; Withal praying also for us, that God would open unto us a door of utterance, to speak the mystery of Christ, for which I am also in bonds: That I may make it manifest, as I ought to speak". 1 Corinthians 2:4-5: "And my speech and my preaching was not with enticing words of man's wisdom, but in demonstration of the Spirit and of power: That your faith should not stand in the wisdom of men, but in the power of God".
Following our prayer schedule for this Month of Prayer, today we'll pray fervidly in tongues of the Spirit, and specially for ministers of the gospel around the world, in accordance with the above verses of scripture.
Pray that new doors of opportunity for ministry be opened to them, and utterance be granted them to proclaim the gospel of our Lord Jesus Christ unhindered, without fear or reproach, but in power and effectiveness.
Pray for ministers who are facing severe persecutions, that they be strengthened to stand firm in all the will of God; and pray for the deliverance of those imprisoned for their faith in Christ Jesus.
God bless you.
Please follow and like us: