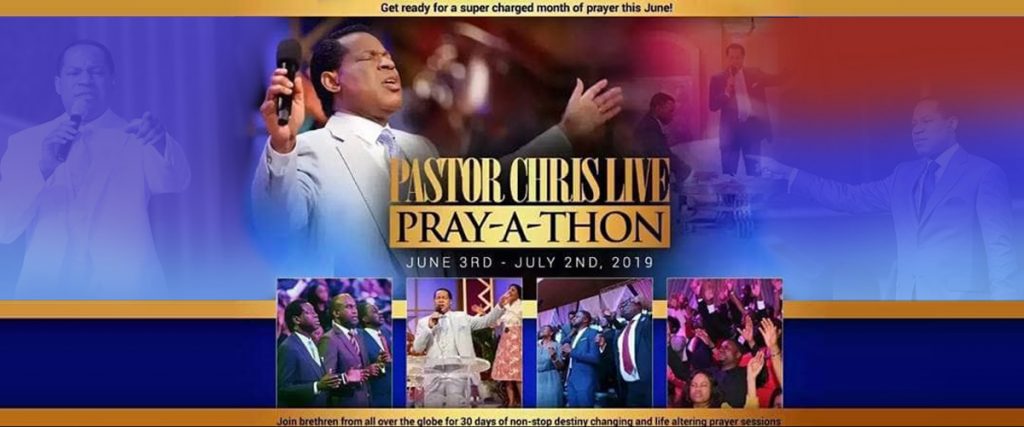 PRAY FOR A GREATER IMPACT OF THE GOSPEL AMONG YOUNG PEOPLE IN UNIVERSITY CAMPUSES AROUND THE WORLD
In 1 Corinthians 16:9 Paul the Apostle said "For a great door and effectual is opened unto me, and there are many adversaries". At our scheduled prayer times today and tomorrow, we'll pray mostly in tongues of the Spirit, and particularly intercede in prayer, for a greater impact of the gospel among young people in university campuses around the world.
Pray against organised resistance to Christianity, currently active in many universities; and the fervent deceitful indoctrination of young people by mischievous lecturers and activists, especially in Europe and North America.
Remember, 2 Corinthians 10:4-5 AMP declares "For the weapons of our warfare are not physical [weapons of flesh and blood], but they are mighty before God for the overthrow and destruction of strongholds, [Inasmuch as we] refute arguments and theories and reasonings and every proud and lofty thing that sets itself up against the [true] knowledge of God; and we lead every thought and purpose away captive into the obedience of Christ (the Messiah, the Anointed One)".
Pray specially for Leaders and Members of Christian fellowships and groups in these campuses, that they be guided in wisdom to fulfill God's purpose, being led of the Spirit, bold and courageous to declare Christ's Lordship everywhere; with lasting results, to the glory of God. Amen! God bless you.
Please follow and like us: