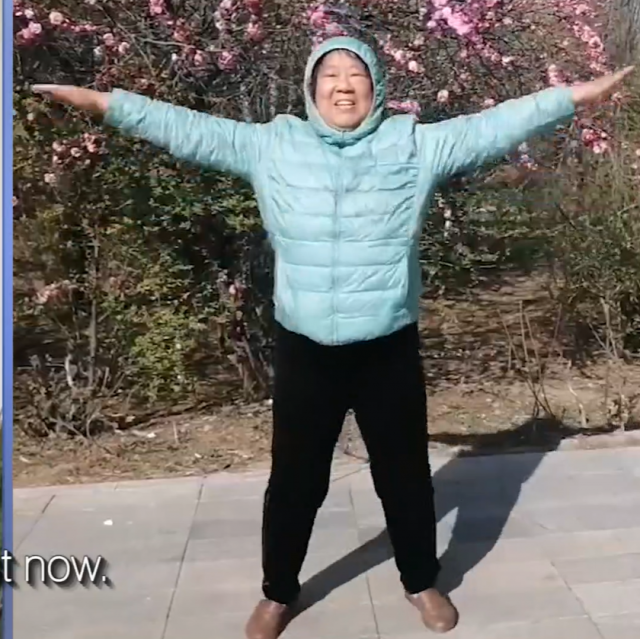 Life was unbearable for 65-year-old Qufengquin, as she endured the pain of meniscus detachment and ligament rupture, which started in 2019.
The doctors recommended surgery, but this was something she couldn't afford. She used a waist protection strap to help manage the deteriorating condition.
Qufengquin's moment of recovery came after she registered and participated in the March 2023 Live Healing Services with Pastor Chris. The man of God prayed for her, and ever since she has been energized.
Please follow and like us: