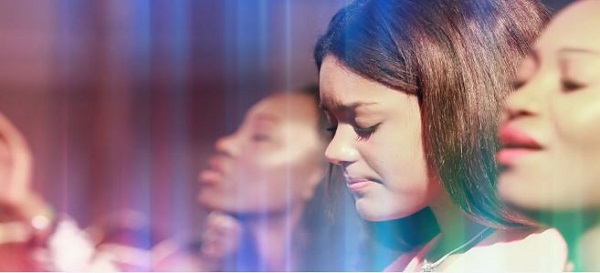 But unto every one of us is given grace according to the measure of the gift of Christ (Ephesians 4:7).
How wonderful this is! Each one of us has been given grace, according to the measure of the gift of Christ. We've all been given grace to excel in life. The Greek word for grace is "Charis," which is the root of the English word "charisma." "Charis" refers to the divine influence on the human spirit that reflects on the outside of a man's life, producing favour, beauty, goodwill, loveliness, and ability.
It's the glory of God in your spirit, which reflects on the outside. This grace causes favour and glory to abound in your life. For example, when the Lord Jesus was a child, the Bible says he "…grew, and waxed strong in spirit, filled with wisdom: and the grace of God was upon him" (Luke 2:40). Grace made Him, even as a child, to have favour with God and man (Luke 2:52). In the Book of Acts, Barnabas went to visit certain brethren, and the Bible says, "…when he came, and had seen the grace of God, was glad, and exhorted them all…" (Acts 11:23). What was it that Barnabas saw? It certainly wasn't a light beaming out of their heads. He saw the beauty of God; he saw things working out excellently in the lives of these brethren.
The grace of God on your life is the divine ability in you to be successful in every endeavour, and you're to grow in that grace: "…grow in grace, and in the knowledge of our Lord and Saviour Jesus Christ…" (2 Peter 3:18). Grace is the power of promotion; it's the thing that causes your life to move from one level to another, and that's why the Scriptures admonish that you grow in grace. Every child of God has been given grace in abundance (Romans 5:17), but the degree to which you let it reflect is up to you. The more you fill your heart with God's Word and have the Holy Spirit work in your life, the greater the grace of God that'll be manifested in your life.
Please follow and like us: