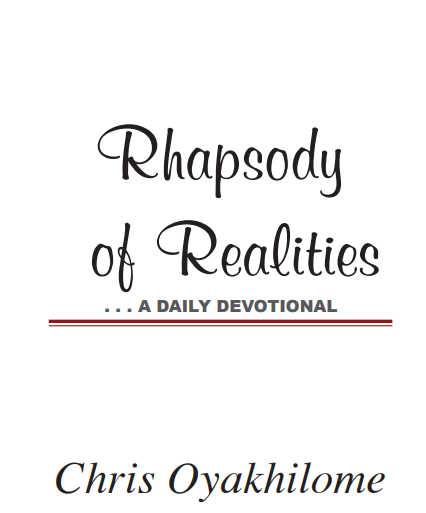 HIS LOVE MANIFESTED IN YOU
For we which live are always delivered
unto death for Jesus' sake, that the life also of Jesus might be made manifest in
our mortal flesh
(2 Corinthians 4:11).
The proof that we know God's love is how we share it. Did you ever stop to think about that? We don't know God's love until we share it and manifest it. Jesus was the manifestation of God's love. He was God's love in the flesh. That's to say He was the "body" of love.

The gospels: Matthew, Mark, Luke, and John show Him as the embodiment of love. Jesus didn't merely have love; He was love-made flesh! That's one of the most extraordinary truths ever revealed. Jesus is the perfect description of love.

We read in the Bible that God is love (1 John 4:8), but this will never mean anything to you until you get to know Jesus. Many think of God with various imaginations. But Jesus said, "If you've seen me, you've
seen the Father" (John 14:9). Hallelujah! The Bible says as He is, so are we in this world (1 John 4:17). God's plan is to reveal Himself—character, ability, and His nature of love and righteousness through each one of us.

The expression of His love in and through you is a key indicator of spiritual growth. You're truly spiritually mature when the love of God is expressed more and more in your words, thoughts, attitude and actions. Walking in love is the manifestation of the life and nature of Christ that's in your spirit. Praise God!
CONFESSION

The Love of God is shed abroad in my heart by the Holy Ghost. Love is the manifestation of the life of Christ in me. I'm growing in the love of God, manifesting it everywhere more and more in my words, thoughts, attitudes, and actions. Hallelujah!
FURTHER STUDY:
1 Peter 2:9 AMPC; Romans 5:5; 1 John 4:16

1-YEAR BIBLE READING PLAN: John 3:1-21 & 2 Samuel 22

2-YEAR BIBLE READING PLAN: 1 Corinthians 4:11-21 & Proverbs 2
Please follow and like us: