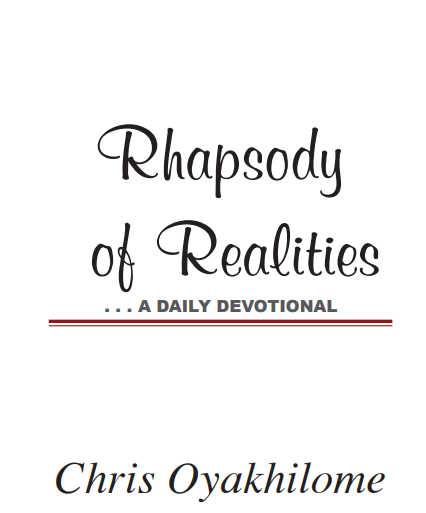 Your Words Reveal You
For by thy words thou shalt be justified, and by thy words thou shalt be condemned (Matthew 12:37).
What kind of words come out of you and where do you get them from? Why do you say the things you say? These are critical questions for your heart. As a Christian, you ought to always examine your life, especially with respect to your words, because your words locate you; they reveal your character. If a man's words are hurtful and biting, then that's who he is inside. But if your words are gracious, kind, uplifting and heart-lifting, that's the character of your personality. You're the character of your words.
Jesus said in Matthew 12:35, "A good man out of the good treasure of the heart bringeth forth good things: and an evil man out of the evil treasure bringeth forth evil things." As a Christian, you've got good treasures within you by reason of your divine nature in Christ. There's excellence in your spirit. So when you speak, it should be out of that abundance.

Jesus also said, "He that believeth on me, as the scripture hath said, out of his belly shall flow rivers of living water" (John 7:38). He was speaking of the Holy Spirit, which those who believe in Him would receive (John 7:39). Thus, the presence of the Holy Spirit in your life means you're enabled to let out rivers of living water which come forth in words; divine words!

This means if a Christian speaks foul, brash, or bitter words, he's exuding an attribute that isn't consistent with his true nature. James 3:11 tells us that freshwater and bitter water don't issue from the same fountain. Yours is the freshwater from God's fountain inside
you. You don't have a mix. You have only goodness and blessings within you, which are revealed each time you speak.

Your speech is the true measure of your maturity as a Christian: "…And if anyone does not offend in speech [never says the wrong things], he is a fully developed character and a perfect man…" (James 3:2 AMPC). Through your words, bring healing and life to others; bring them hope, strength and courage. Chart your course in victory, from glory to glory with your wholesome, faith-filled words.
CONFESSION
Through my wholesome, faith-filled words, I chart my course in victory, from glory to glory. By the power of the Holy Spirit, I speak life and wisdom all the time. I live in divine health, supernatural abundance and in continual success and prosperity, in Jesus' Name.
Amen.
FURTHER STUDY:
Matthew 12:35-37 AMPC; Mark 11:23; James 3:2-5 NIV
1-YEAR BIBLE READING PLAN: 1 Corinthians 2 & Psalms 107-108

2-YEAR BIBLE READING PLAN: Philippians 4:1-7 & Jeremiah 2
Please follow and like us: